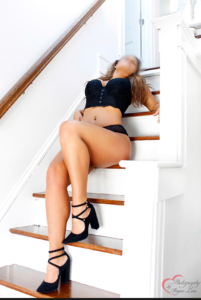 Are you newbie friendly?  Of course!  Everyone has to start somewhere!  My main focus is to verify your identity to determine if you are a safe person to see in a private setting.  Once you have seen a couple of providers, you can use them as a reference.  My verification process is very discreet and painless.
What will you wear?  I always dress tastefully and appropriate for whatever occasion.  I have an extensive wardrobe.  If you have any special requests on my attire for our meeting, please let me know!   Knowing what you might like makes getting ready to meet you that much easier!!!
May I use you as a reference?  Once we have met, you may use me as a reference.
Do you travel?  I do not travel much, other than regular trips to Duluth and Fargo.  I am willing to travel with the right gentleman, but it would require a fair amount of planning due to my other obligations.  Please contact me if you have travel ideas……