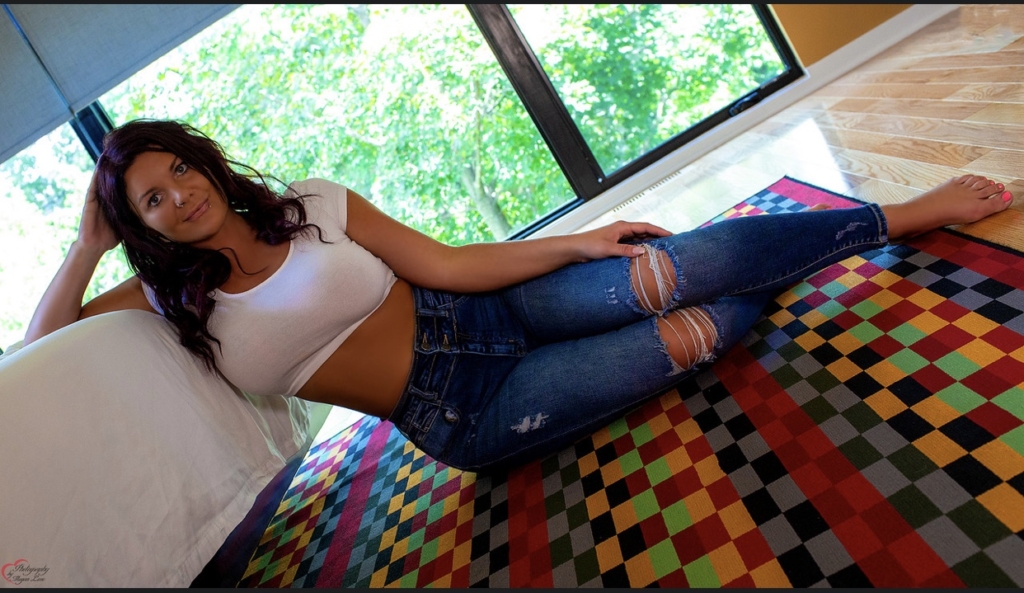 It's your lucky day! Meet Kali. I am an intriguing, sexy, fun-loving midwestern woman in her early 30's. Open-minded, laid back and easy to talk to.  I love to laugh and am frequently complimented on my down-to-earth personality and sense of humor!  I love life and believe in living it to the fullest extent!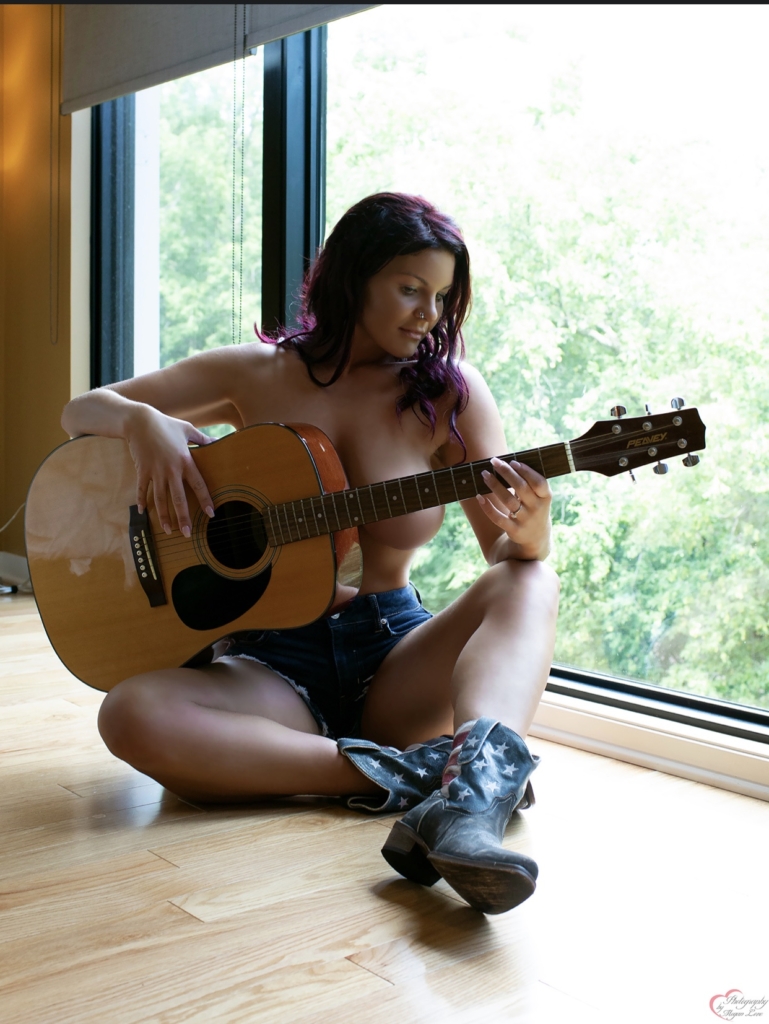 If you are lucky enough to spend time with me, the worries of the world will fade away……

I do have a professional career and family which is priority; therefore, my schedule will vary from week to week.