Rates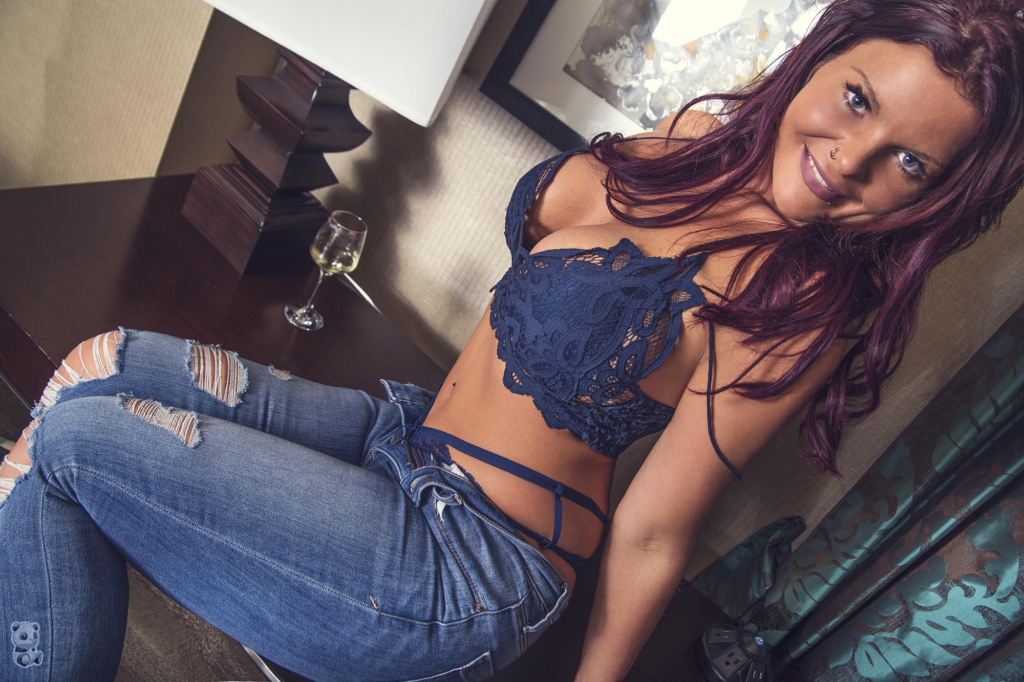 Please check HERE for my availability.
Don't forget to check me out on onlyfans: https://onlyfans.com/midwestkali
Rates
$700/ Hour  
$1000/90 minutes
$1300/2 Hours 
$1500/3 Hours 
Add $300 for each additional hour
Please inquire for daily or extended weekend/weekly rates.
I currently accept cash, cashap or Zelle for payments and deposits.
30% deposit required upon booking and confirmation of our meeting. Deposits are final if you cancel.
Cancellation policy: I require 100% payment if you cancel our session with less than 48 hour notice. Thank you for understanding!