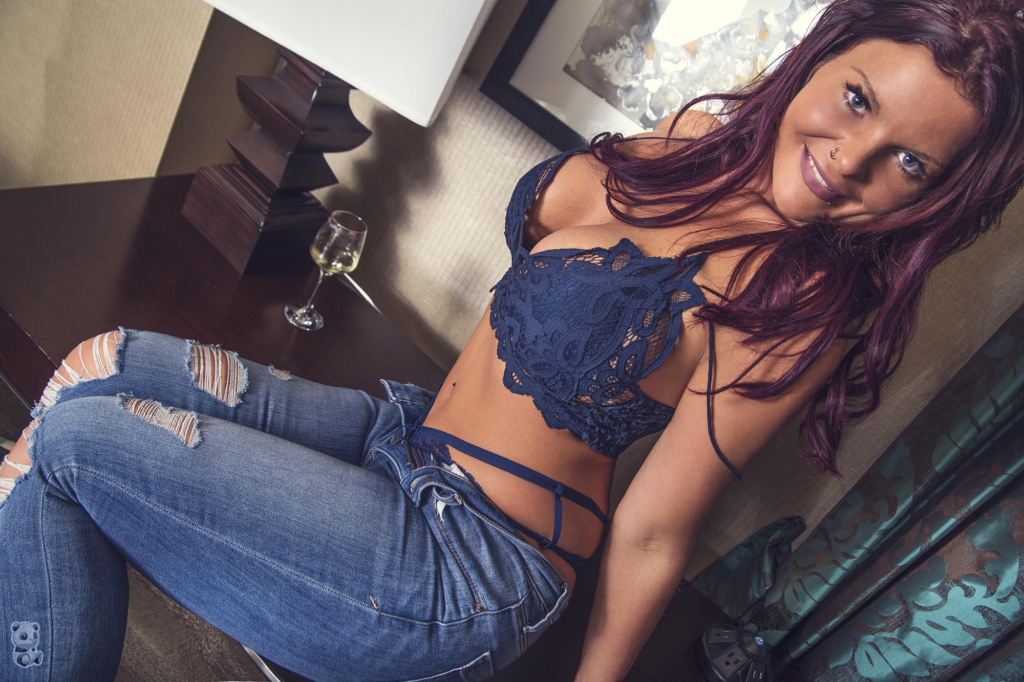 Please check HERE for my availability.
$600/1 hour
$800/90 minutes
$1000/2 Hours
$1200/3 Hours
Add 300 for each additional hour
I currently accept cash and cashap for payment 
Cancellation policy:
I require 50% payment if you cancel our session with less than 24 hour notice and 100% payment if you cancel with less than 12 hour notice if our date is in Minneapolis.
If traveling to you OR to another city 50% payment is required if you cancel within 72 hours of our session and 100% payment within 24 hours.
Thank you for understanding!